*Prices delayed by at least 20 minutes. WiseTech is not liable for any errors or delays in pricing content, or for any actions taken in reliance on such content.
Our sustainability framework
We have a broad range of stakeholders and believe we have a role to play in facilitating global logistics by delivering on our vision of "creating the operating system for global logistics".


---
Materiality
For the purposes of developing a strategic approach to managing sustainability and aligning with the GRI Sustainability Reporting Standards, we have determined our material issues by adopting the following four step process:



1. Identification
We engaged with our major stakeholders to identify the issues of greatest concern to them. Details of our stakeholder engagement program are set out below.

2. Assessment
We assessed the issues identified through a framework of independent third-party guidelines such as the GRI Sustainability Reporting Standards, the Task Force on Climate-related Financial Disclosures (TCFD), peer benchmarking and our own analysis of the wider environmental, social and economic impact of the issues raised.

3. Materiality verification
We determined which issues raised by our stakeholders were material by further discussing the outcomes of our stakeholder engagement with relevant internal and external stakeholders.

4. Prioritization
Finally, we prioritized the sustainability issues based on the importance to our business and our stakeholder expectations.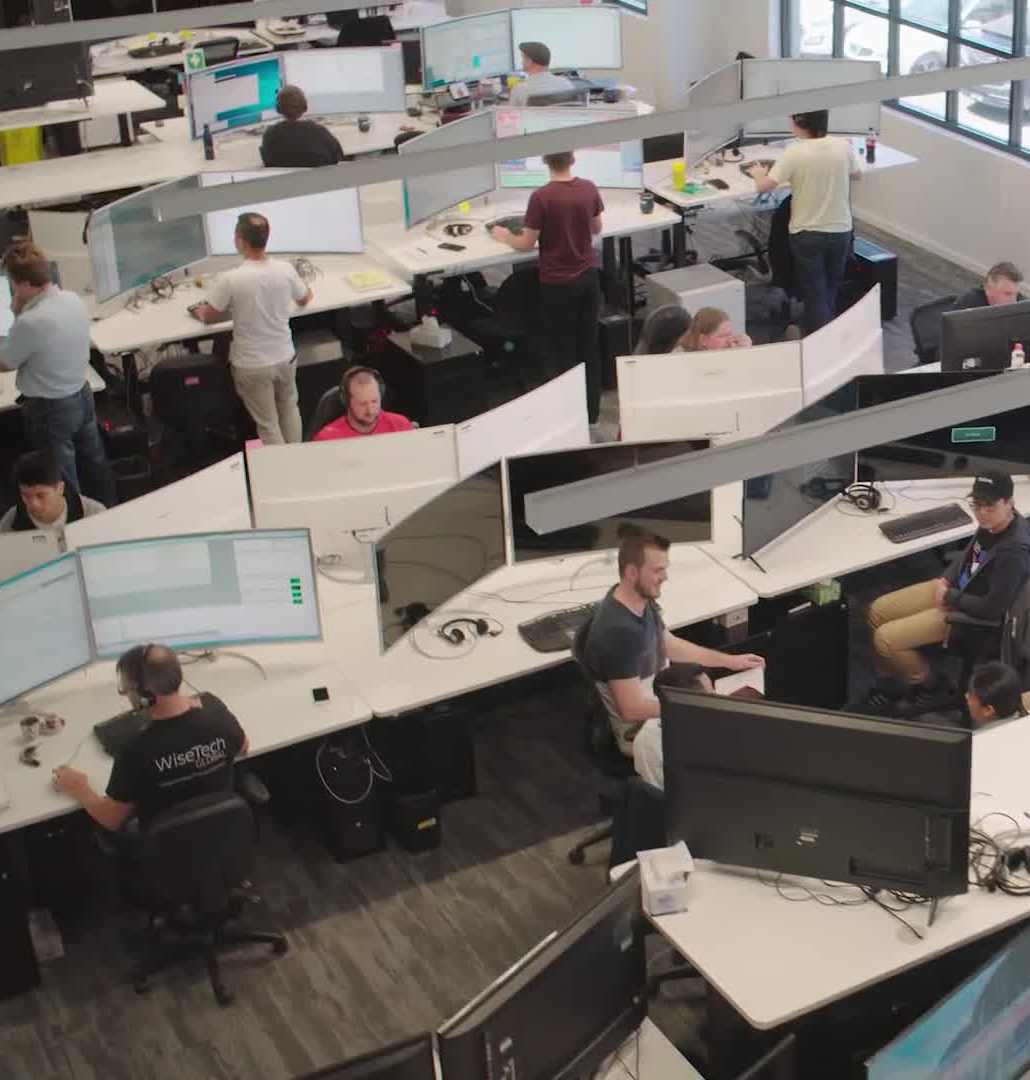 Retail shareholders
We have dedicated staff in our corporate head office for responding to retail shareholder questions and feedback. We also communicate regularly with our retail shareholders via our website, email, mail‑outs and at our Annual General Meeting, which provides retail shareholders with the opportunity to ask questions and provide feedback directly to the Chairman, Board and CEO.
Institutional shareholders
Our Investor Relations team, CEO and CFO are available to answer questions or receive feedback from institutional investors. We meet with our institutional investors on a regular basis as part of our:
post-results domestic and international roadshows;
broker hosted investor briefing sessions; and
regular meetings on an 'as requested' basis throughout the year.
Sell side analysts
Investment analysts are invited to participate via webcast or phone call in our half and full year results briefings during which they can ask questions of our CEO and CFO. These briefings are available to all shareholders to listen to live or on replay through the website.
Customers
Our Global Support team manages the relationships and engagement programs with our customers. The Global Support team obtains feedback in our customer system and connected real-time with our customers. We also engage with our business customers via workshops, industry forums, training sessions, our website, online portal with our Community forum and our social media platforms (Facebook and LinkedIn).
Employees
We place great importance on engaging with our people via a range of means including:
our weekly internal newsletter, The Buzz;
our internal intranet site, The Source;
monthly virtual cake days with Richard White and internal team members;
welcome sessions for acquisition team members;
our internal corporate communication and collaboration tool, Stack Overflow;
regular touchpoint conversations between our People leaders and their team members;
regular professional and development reviews;
email; and
social and community events.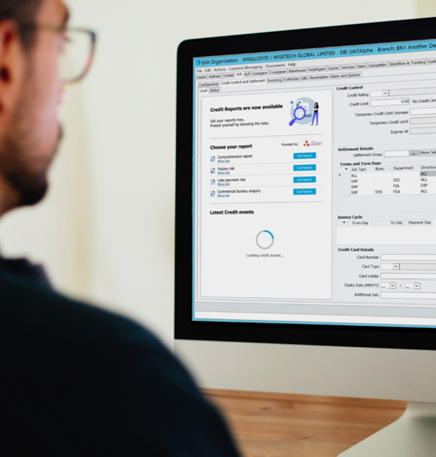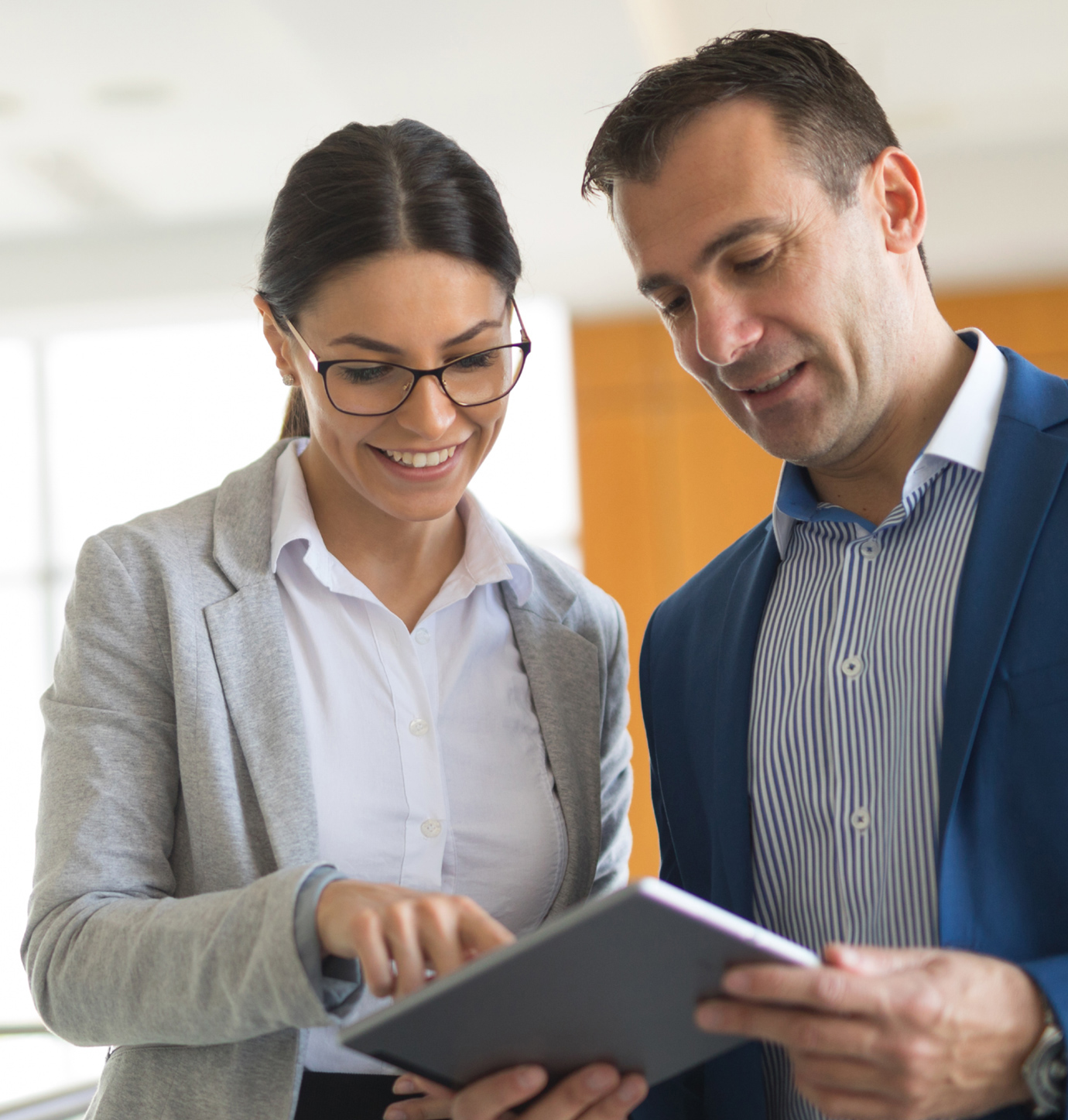 Government
As an industry leader, WiseTech collaborates when appropriate with government consultation processes.
Community partners
Our community initiatives focus on three key areas: skills development, technology education and general community support. We engage with various community partners focused on each of these areas at both a corporate level and at an employee level via volunteering programs.
Suppliers
We engaged directly with more than 3,000 suppliers from approximately 50 different countries.
Industry associations
We are members of the industry bodies set out below. Through our membership, we participate in discussions regarding issues facing the industry and related lobbying activity.
The below table outlines our industry association memberships.
Geographic reach

 

Industry Association

Global
 
International Air Transport Association
Australia
 
Australian Federation of International Freight Forwarders
Freight & Trade Alliance
The Tech Council of Australia
Canada
 
Canadian International Freight Forwarders Association
Canadian Society of Customs Brokers
China
 
China International Freight Forwarders Association
International Shipping Enterprise Alliance
Shanghai International Freight Forwarders Association
Shenzhen International Freight Forwarders Association
Tianjin International Freight Forwarders Association
New Zealand
 
Customs Brokers & Freight Forwarders Federation of New Zealand
South Africa
 
SAPICS, the professional body for supply chain management
The South African Association of Freight Forwarders
Switzerland
 
The Interest Group Air Cargo Switzerland
United Kingdom
 
Association of Freight Software Suppliers
British International Freight Forwarding Association
The United Kingdom Warehousing Association
United States
 
International Air Cargo Association of Chicago
National Customs Brokers & Forwarders Association of America
---
Our sustainability pillars
Based on our stakeholder engagement and materiality assessment, we have identified the following sustainability areas to be of greatest relevance to our business and stakeholders.