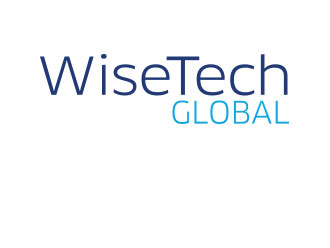 WiseTech Global Pty Ltd ("WiseTech"), the company behind the leading SaaS based supply chain execution platform CargoWise One, has announced it has raised a total of $80M in funding to accelerate growth ahead of its planned IPO.
The fund raising comprised $35M of new equity and a corporate debt facility of $45M. The equity raising saw strong interest from both domestic and international investors including Fidelity Worldwide Investment and Sydney based boutique investment manager Smallco. Alongside the new equity, Westpac Institutional Bank has committed to a 3-year debt facility, providing a flexible source of medium term liquidity for WiseTech.
The proceeds are principally to support various global growth opportunities aimed at strengthening WiseTech's global network and product capabilities. In line with this strategy, WiseTech recently completed the acquisition of the largest freight forwarding software provider in China, which integrates with its existing global customer base of domestics and international logistics providers.
WiseTech Founder and CEO, Richard White, said "We are really delighted to have Fidelity Worldwide Investment and Smallco as investors. With a renowned global technology investor such as Fidelity Worldwide Investment and a smart local firm like Smallco by our side, plus the Westpac facility, we strengthen the ability to drive the company forward, expand our global footprint, and complement our already strong organic growth. This funding also allows us to further increase investment in our market leading supply chain execution platform, CargoWise One, by deepening our coverage of the many areas of the world that require complex compliance and localisation."
WiseTech was advised by Scott Colvin of blackpeak capital and Clayton Utz in relation to the fund raisings.
About WiseTech Global
WiseTech Global is an innovative, multi-award winning global developer of cloud-based software solutions for the international and domestic logistics industries. The company's leading product, CargoWise One, provides the most sophisticated and comprehensive end-to-end logistics solution in the world and forms an integral link in the global supply chain.
WiseTech Global's customers are logistics providers that range from large multinational companies to regional and domestic SMEs that choose CargoWise One to improve their productivity, visibility, quality of service and profitability.
Refer to this video link for an overview on CargoWise One.
Media Contact: Lisa Tree lisa.tree@wisetechglobal.com