"Our culture is not by accident. Our creativity is by design. Our people define us.
We favor principles over policy, open and frank communication over secrecy, agreement over control, results over busywork. We realize that real creativity is delicate and dies with processes, bureaucracy, chain of command and centralized decision making.
Our work environment is flat and open, hierarchy rises only when essential and recedes immediately. We know that 'little things are infinitely the most important' and that 'culture eats strategy for lunch'. We actively embed our creativity, the seeds to our success and the antidote to many problems, deep within our people and culture.
We love to challenge the status quo and to think of breakthrough ideas in order to build something delightfully better. We cannibalize that which needs to be superseded, improve that which is imperfect and add that which is missing, and we have fun!
We think bold ideas and build bold products that people don't know they want… until they see them, and can't live without… because they come to love them.
We strive every day to build products that surprise and delight our customers and empower their success, but we also give incredible value to our customers so they drive us to flourish and grow.
We are truly, deeply, passionate about what we do and we use all of our empathy, energy, focus, courage, talent, drive and logic to confront the really big stuff that others will not.
We surround ourselves with incredibly smart people with diverse and eclectic experience, an abundance of talents and motivation fuelled by purpose.
We care deeply, have real ownership, and a sense of connection in every place and in every role. We belong.
We stand with humility on the shoulders of the many that have led us here. We owe them our dedication, our energy, and our results.
Corporate grind be damned! We're doing something that really matters, and it requires us to strive, learn, grow, and flourish.
We will change the world: one innovation at a time."

Richard White, Founder & CEO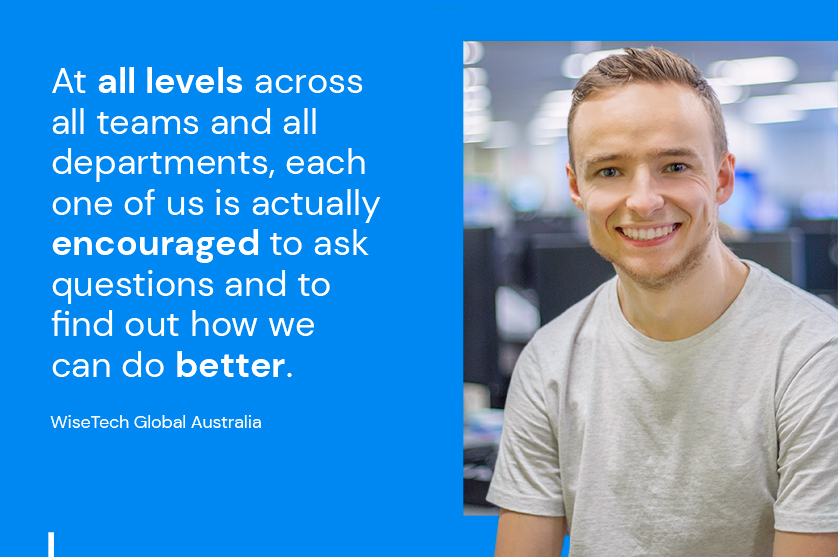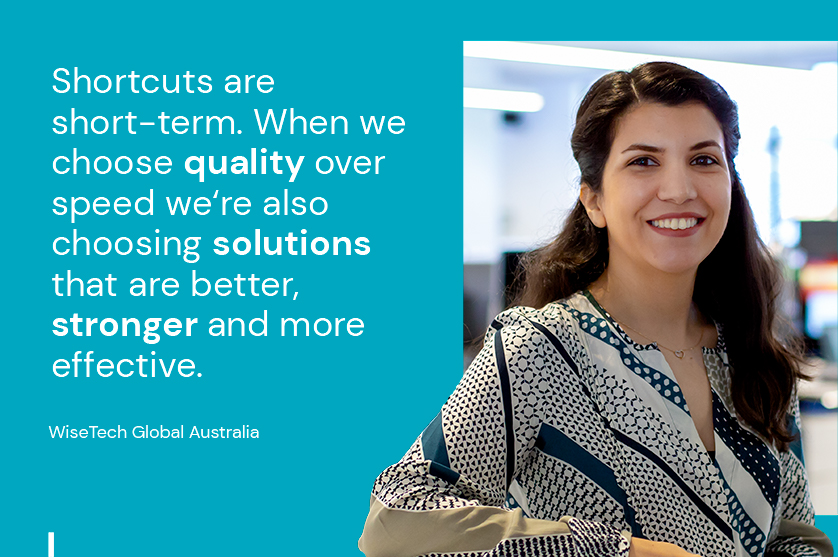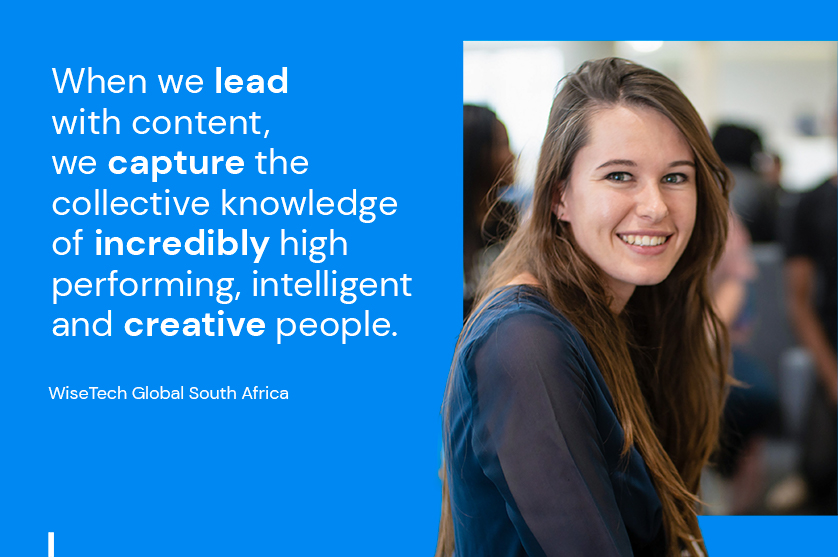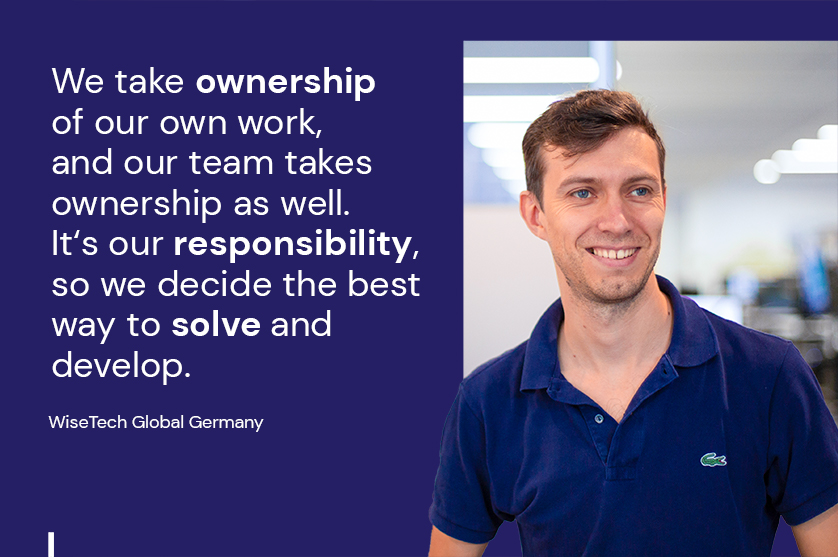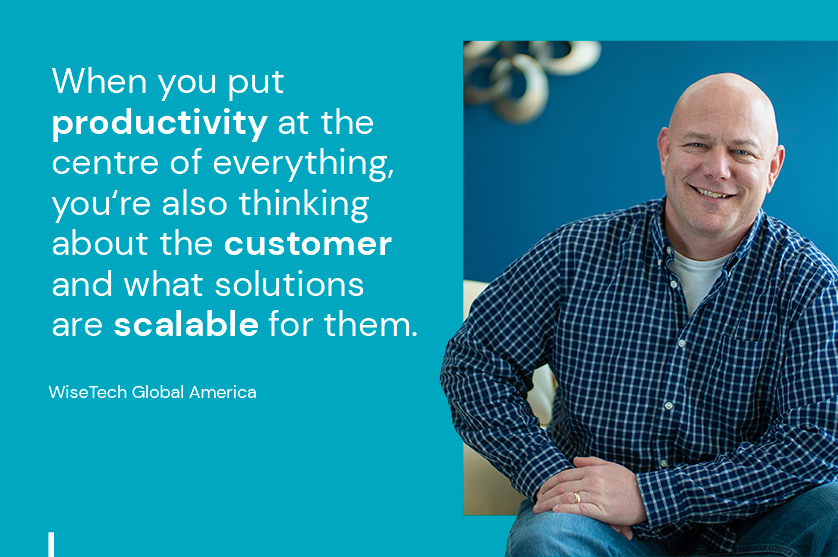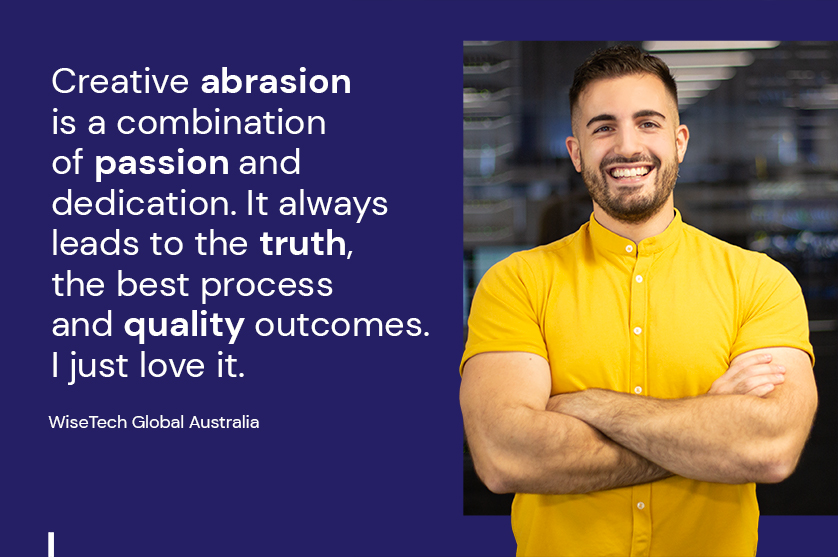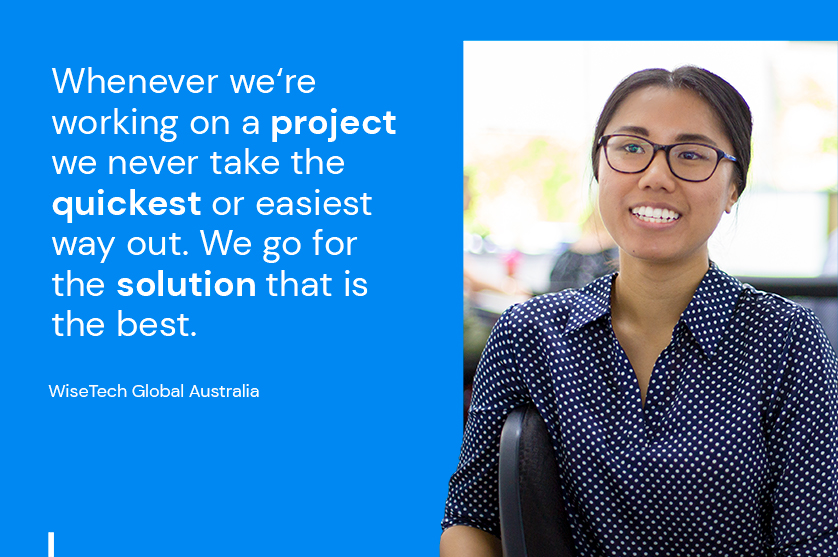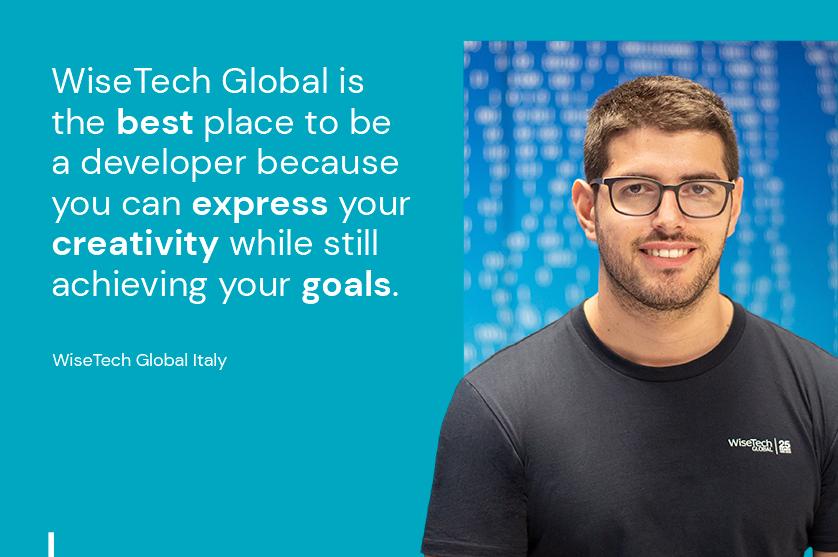 Our values are the foundation of our culture. They define who we are, how we work and what we stand for.

We continuously improve our culture so that it empowers and drives us.
We work hard to improve ourselves, our teams, our products and our business.

We have a clear purpose and a shared vision for everything we do.

We invent things our customers cannot live without. 

We lead when we see the need and inspire and support each other always.

We focus on the deeper needs of real customers in our chosen markets.

We strive for excellence at all times and in everything we do.

We manage ourselves and are always focused on results.  
Join our team
When you join WiseTech, you're joining a team of passionate problem solvers who are committed to changing the world of logistics, one innovation at a time.