Real-world impact
When you join WiseTech, you're joining a team of passionate problem solvers who are committed to creating innovative solutions for our customers and changing the world of logistics.
It's more than just a job. We bring meaningful, continual improvement to the world's supply chains. Replacing ageing, legacy, proprietary and domestic systems with efficient, highly automated and integrated global capabilities.
Our breakthrough software solutions are renowned for their powerful productivity, extensive functionality, comprehensive integration, deep compliance capabilities and truly global reach.
"Our vision drives us and energizes our people. There has never been a greater need for the globally integrated logistics technology and digitization that CargoWise provides."
~ Richard White, Founder and CEO
A different approach for a diverse team
We believe that learning is a life-long journey, so when you join WiseTech's product development team you spend your first 26 weeks in our technical team new-starter rotations.  ​
​Our program will take you through three rotations before you settle into a regular team. This offers you the opportunity to develop skills and experience a range of product focus areas – so that you can choose what's the best fit for you.  ​
We put you in the driver's seat and believe in empowering our people to actively develop their career and interests, so we'll invite you to nominate your team preferences for rotations 2 and 3. You'll get to know our people, our culture, plus a variety of teams, technologies and business areas with the help of a new mentor in each rotation.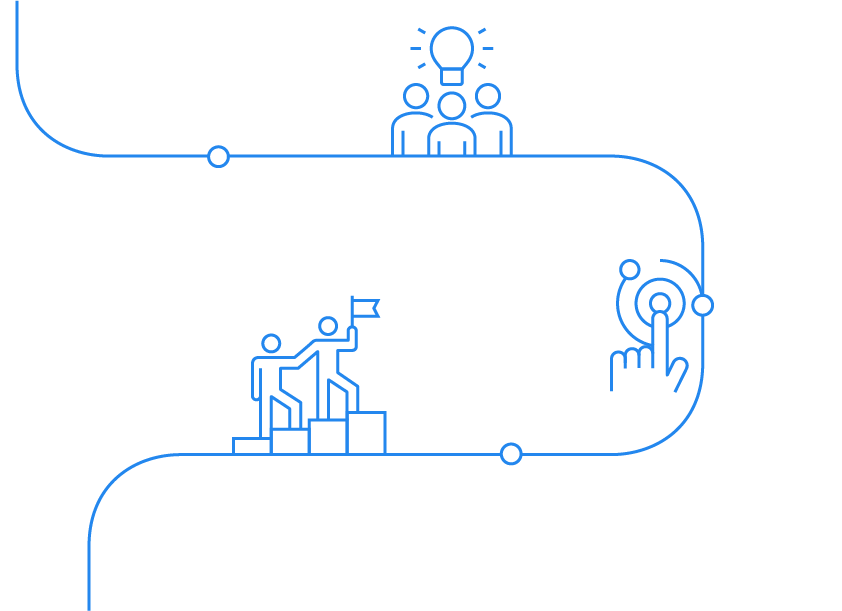 A career-defining step for students and graduates
Best-in-class leaders and mentors, meaningful impact, and our rotation program are just a few of the reasons why students and graduates want to launch their career at WiseTech Global.
Life at
WiseTech Global
We are truly, deeply, passionate about what we do and we use all of our empathy, energy, focus, courage, talent, drive and logic to confront the really big stuff that others will not. 
We have a range of benefits including generous leave, flexible working, development opportunities, employee assistance programs, remote working allowance, and more.
Shape your career

at WiseTech

We recognize that our people are their own masters when it comes to their career path, so we give them the freedom and tools to do meaningful, career-defining work and the opportunity to consistently learn and grow. Discover how our people have shaped their careers at WiseTech.
We're proud of our highly diverse and inclusive workforce. Our employees' range in age from 18 to 75+ and are made up of more than 60 nationalities working together. Importantly, 31% of our employees overall and 43% of our Board are female.  
Our people are the foundations of our business and we value the contribution and commitment they make.  


Who we are
We are a global team of passionate people enabling and empowering the supply chains of the world.