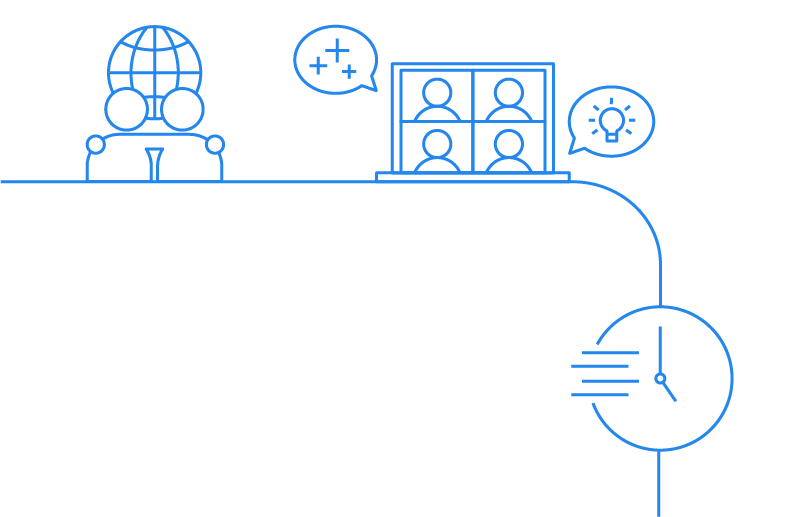 Our culture
Our future growth and innovation are driven by the talent, motivation and enthusiasm of our global team. We encourage our people to have bold ideas and create bold products. 
Our mantras are the basis for a work environment that is empowering and fulfilling, where what we do is important not just for ourselves, but for the world. 
We're all about helping our people succeed. Our culture is centered on a flat structure, where you're encouraged to bring your ideas to the table.  
From anyone can talk to anyone at any time for any reason and slower today, faster forever to lead others, manage yourself – we're committed to enhancing the quality of life of our employees, partners and the communities we operate in.
"Every day I get to work with super talented, passionate people, on very complex problems at scale, which I really enjoy."
~ Katrina Johnson, Group General Counsel
We create an
environment
for innovation
to flourish.

  Growth opportunities
Pursue your intellectual interests and acquire new skills through educational assistance, mentorship and global development programs.

  Your space to create
From day one you'll use top-of-the-range technology, with a high-spec IT set-up and all the tools you need to be successful.

  Support programs
We offer generous parental leave benefits, flexible work options and employee assistance programs.

  Nurturing creativity and connections
We nurture our culture through collaboration and teamwork and find new and innovative ways to interact with each other.

  Health and wellbeing
We believe in balance and support mental and physical health and wellbeing both at and away from the office.

  Ensuring a safe and effective setup
We provide an optimal working environment wherever we are, for a comfortable, constructive and energizing hybrid work experience.
Career-defining work
We're an engineer-founded and led tech company, with research and development at the core of what we do. We build technology that makes a difference to the world we live in.
Over the past two decades, we've dedicated over 5.3 million hours on technology development.
Our global team of 1,000+ product and development experts all work together to make real impact. As part of the team, you'll be working on projects that contribute to real solutions used by our customers. 
See how we're making a difference for our customers.
Our commitments
WiseTech is built on over 25 years of commitment to making a positive contribution to the communities in which we operate. Our people, customers and communities are central to our vision and mission.
Our technology solutions have an important role to play in solving the complex pain points of the logistics industry and in enhancing productivity and efficiencies for logistics providers around the world.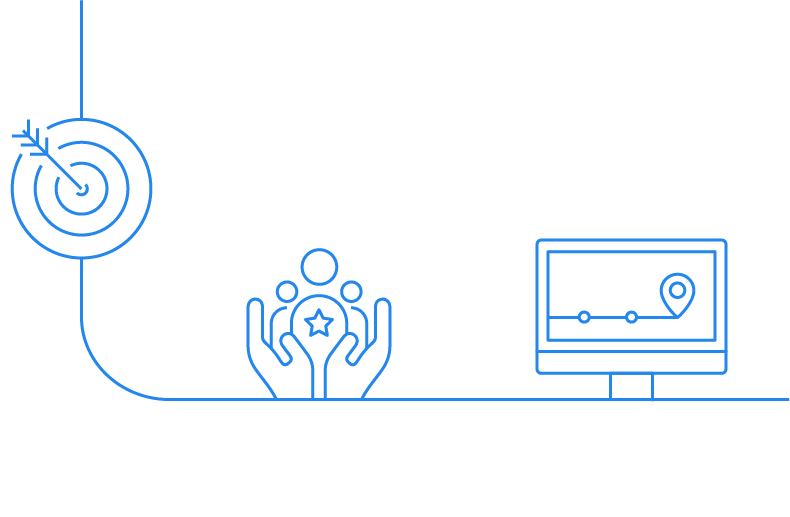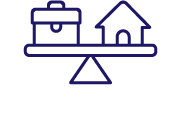 Work and life
Additional leave days
Voluntary emergency management activities and crisis leave
Flexible work practices
Company paid parental leave
Salary packaging
Staff discounts
Years of service awards
Referral program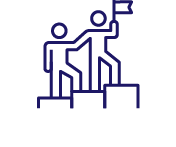 Career and development
Access to Learning platforms
WiseTech Academy
External training
Mentoring and coaching
Internal rotation program
Leadership training
Resilience training
Education assistance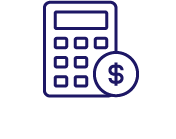 Finance and insurance
Employee share plans
Salary sacrifice
Salary packaging for income protection insurance 
Health and wellness
Employee Assistance Program
Flu vaccinations
Access to wellness apps
Quit smoking program support
Fresh fruit and food 
Who we are
We are a global team of passionate people enabling and empowering the supply chains of the world.